September 10, 2009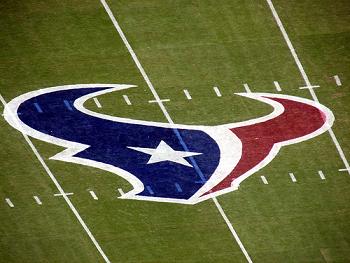 FINALLY! The NFL is here! It's time to start with all the picks and predictions!!! We all have an opinion and I am no different my friends! So without further delay here are my picks for WEEK one of the NFL season!
TEN @ PIT – Give me the Burg at Heinz Field
JAC @ IND – Colts lost a lot of leadership but still trump Jags
DET @ NO –UPSET OF THE WEEK!!! Give me the LIONS, the losing ends here!
PHI @ CAR – Too much Philly talk, give me the Panthers
DAL @ TB – Bucs are going back not forward, I got the Boys
NYJ @ HOU – H-Town HAS to get off to good start, Houston in this one.
KC @ BAL – B-Town is way too strong, Ravens.
DEN @ CIN – Give me the Bengals here, Denver has drama
MIN @ CLE – Brett's old but AP can carry his old @$$
MIA @ ATL – The Falcons take this one
WAS @ NYG – Sorry Eli… Redskins take it.
SF @ ARI – Cards get 'em.
STL @ SEA – The Rams win this one, Jackson 100+
CHI @ GB – Tough game, Packers too good all around though
BUF @ NE – Brady is ready to rock, Pats easy here.
SD @ OAK – Chargers win this game & the division
There you have it! Week One picks strait from the GM…
Holla.
Posted by GMoftheYear. Posted In : General